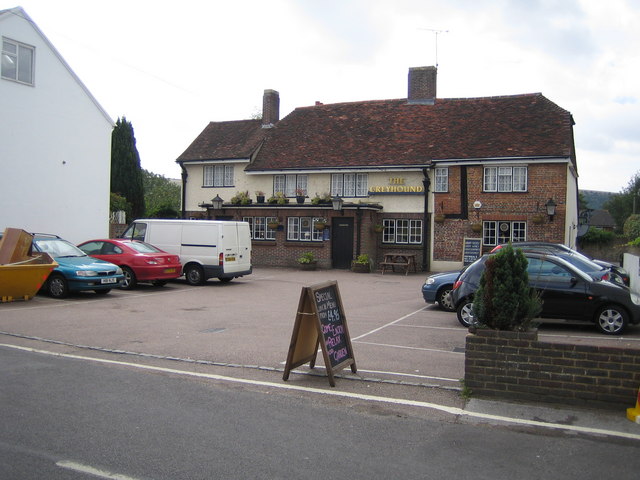 House and Waste Clearance In Keymer!
House and Waste Clearance In Keymer!
House Clearance & Rubbish Removal in Keymer
We are professional waste clearers that are fully licensed and registered with the environmental agency. Having operated collecting and disposing of waste across Sussex for many years, you can be positive that Phil Boorman has the experience to deal with all your waste problems. We mange all forms of waste and we always ensure it's handled with minimal impact on the local environment.
We have the capacity to deal with all forms of waste from household & electrical items, to trade & garden waste.
When it comes to house clearance, we are industry leading in terms of our respectfulness & professionalism.  For various reasons, a house clearance can induce a lot of grief and stress for some customers. So we promise to deliver an empathic & courteous service with the utmost care & discretion.
We like to assure our customers that all the waste we collect, will be disposed of honestly.
Phil Boorman is accredited as an Upper-Tier Waste Carrier. We have built our business to offer our clients flexible clearance options that are often far cheaper than the hire of a skip. We operate in direct contrast to many other waste clearance companies, who sadly work deceitfully and fly-tip the waste they collect across our stunning local landscape.
Sadly today, far too much waste is dumped without a second thought given to the environment.
For all your clearance requirements, you will be happy knowing that your rubbish will be responsibly disposed of.
We have the solution to your waste problems! Our free quotations and expert clearance solutions make us the perfect choice for your needs.
Contact us for all your waste and clearance requirements from:
We Care About Our Environment!
Caring for the environment is very important to us and, where possible, we will always recycle to prevent items from unnecessarily ending up in landfill.
Help us to keep Keymer clean!
Contact Us For Your Free Quote
Proudly Serving The Community Of Keymer, West Sussex