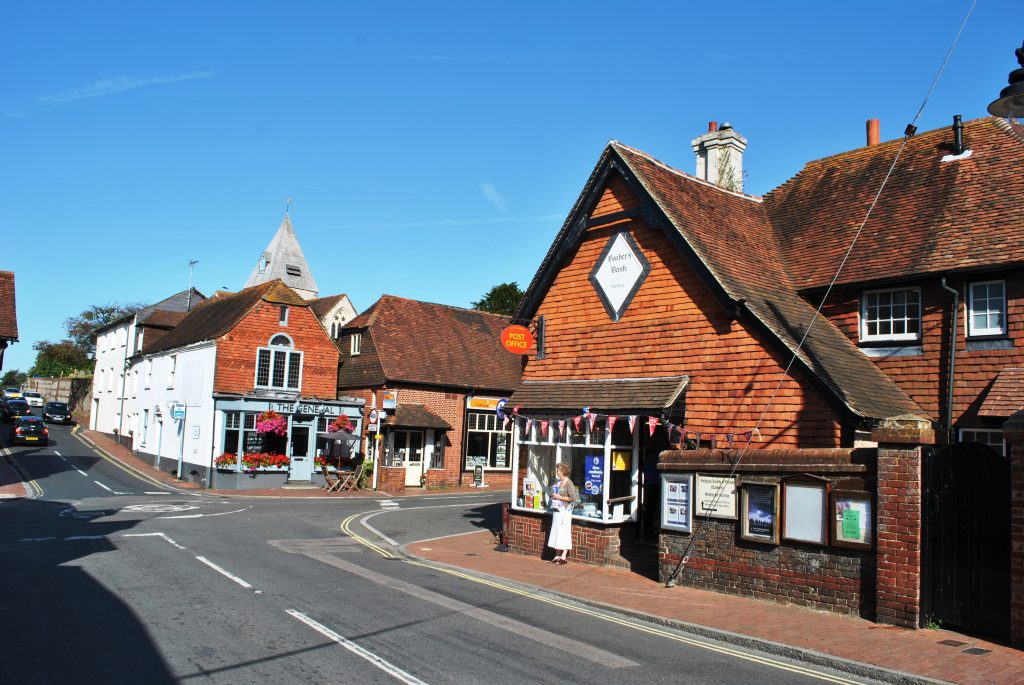 House and Waste Clearance In Ditchling!
House and Waste Clearance In Ditchling!
Rubbish Removal in Ditchling
Phil Boorman is a local, licensed and professional waste carrier. Having served the people of Ditchling for many years, we have aided in the collecting and disposing of undesirable waste on numerous occasions. Phil is environmental agency registered, and you can be positive that all forms of waste collected are handled with minimal ecological impact.
We can help you with all forms of house & waste clearance and have professionally handled various items including; all household items & furnishings, electrical appliances and garden waste.
We acknowledge that for many people the process of a house clearance can be a highly sensitive and stressful experience. Should you require our house clearance services, we promise to deliver a professional and respectful service with empathy and discretion.
We pride ourselves in making certain that your waste is disposed of in the most upstanding way possible.
Upper-Tier Waste Carriers like ourselves offer clients a professional & flexible service that is often much cheaper than hiring a skip! Your waste is disposed of efficiently without the need for an unsightly skip.
Many unscrupulous companies, often disregard our beautiful countryside and dispose of the items incorrectly, thus damaging our environment.
Sadly today, too many items are dumped without consideration and fly-tipping has become rife. This puts a huge strain on local taxes and thus costly for all Ditchling residents.
Whatever your clearance needs, you will have the satisfaction that we will carry out all work thoroughly and in line with environmental regulations.
We can eradicate your rubbish problems, with a fast, free quotation, and a professional, safe and environmentally friendly service.
Contact us for all your waste and clearance requirements from:
We Care About Our Environment!
Caring for the environment is very important to us and, where possible, we will always recycle to prevent items from unnecessarily ending up in landfill.
Help us to keep Ditchling clean!
Contact Us For Your Free Quote
Proudly Serving The Community Of Ditchling, East Sussex