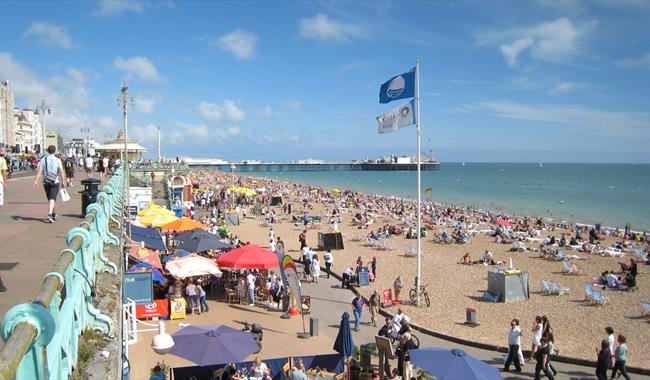 House and Waste Clearance In Brighton & Hove!
House and Waste Clearance In Brighton & Hove!
House & Waste Clearance in Brighton & Hove
We have operated throughout Brighton & Hove and across Sussex for many years.The Phil Boorman Clearance Company is registered with the environmental agency, and all waste collected is handled lawfully with minimal ecological impact.
We handle all types of garden/household waste and have professionally handled trade waste, white goods/electrical items and office waste.
We take great consideration in the house clearance process and we understand that, for various reasons, it can be a highly emotional and stressful experience. Should you require house clearance services in Brighton & Hove, we promise to deliver a professional and courteous service with compassion and discretion.
We are a company that prides ourselves in making sure that waste is disposed of correctly and efficiently.
Our business is designed to provide our clients the highest level of service, making absolutely certain that their waste is disposed of ethically. unfortunately, too many companies these days, show contempt to our beautiful countryside and dump items irresponsibly, thus damaging our environment.
The consequences of items being dumped in this way, leads to local tax increases and thus a hefty cost to all Brighton & Hove residents.
For whatever clearance you require, you will have the satisfaction that it will be done safely in line with environmental regulations.
We eliminate waste problems, with a fast and free quotation, followed by a safe and environmentally friendly service.
Contact us for all your waste and clearance requirements from:
We Care About Our Environment!
Caring for the environment is very important to us and, where possible, we will always recycle to prevent items from unnecessarily ending up in landfill.
Help us to keep Brighton & Hove clean!
Contact Us For Your Free Quote
Proudly Serving The Community Of Brighton & Hove